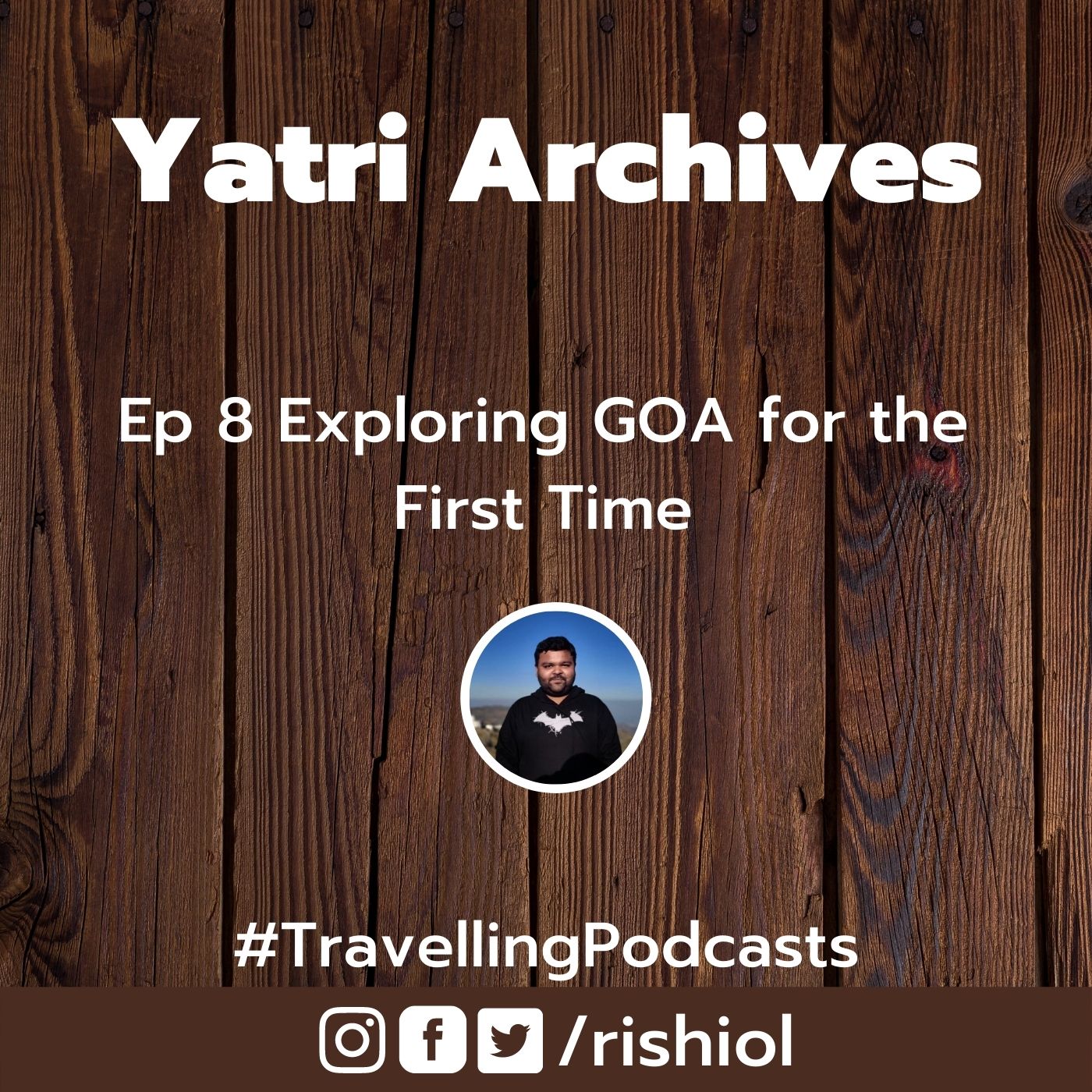 Hello again everyone.. Today I will talk about my first ever Goa trip and solo travelling in GOA's experience. I hope you like it.
Apologies for little bit disturbed audio. Will improve recording quality from the next episode.
Now you can subscribe to my podcasts on various platforms including Google Podcast, Apple Podcast, Spotify, Headfone, and also YouTube.
Here is the link to follow and subscribe to all my podcasts on various podcast apps and also click on this link to connect with me on all social media: https://rishiol.com/podcasts
Keep supporting and sharing this episode with everyone you care about and love.
Thank you!